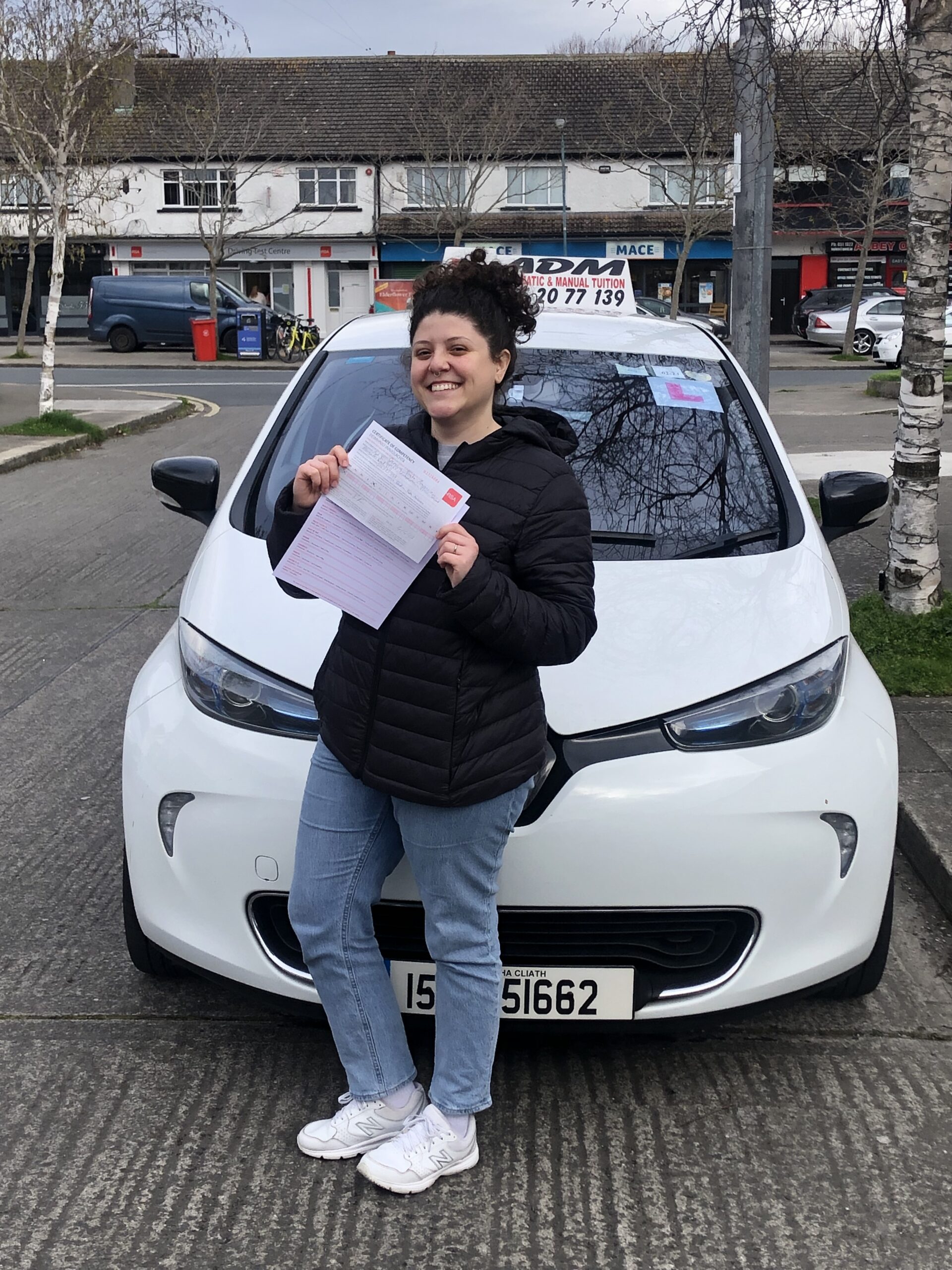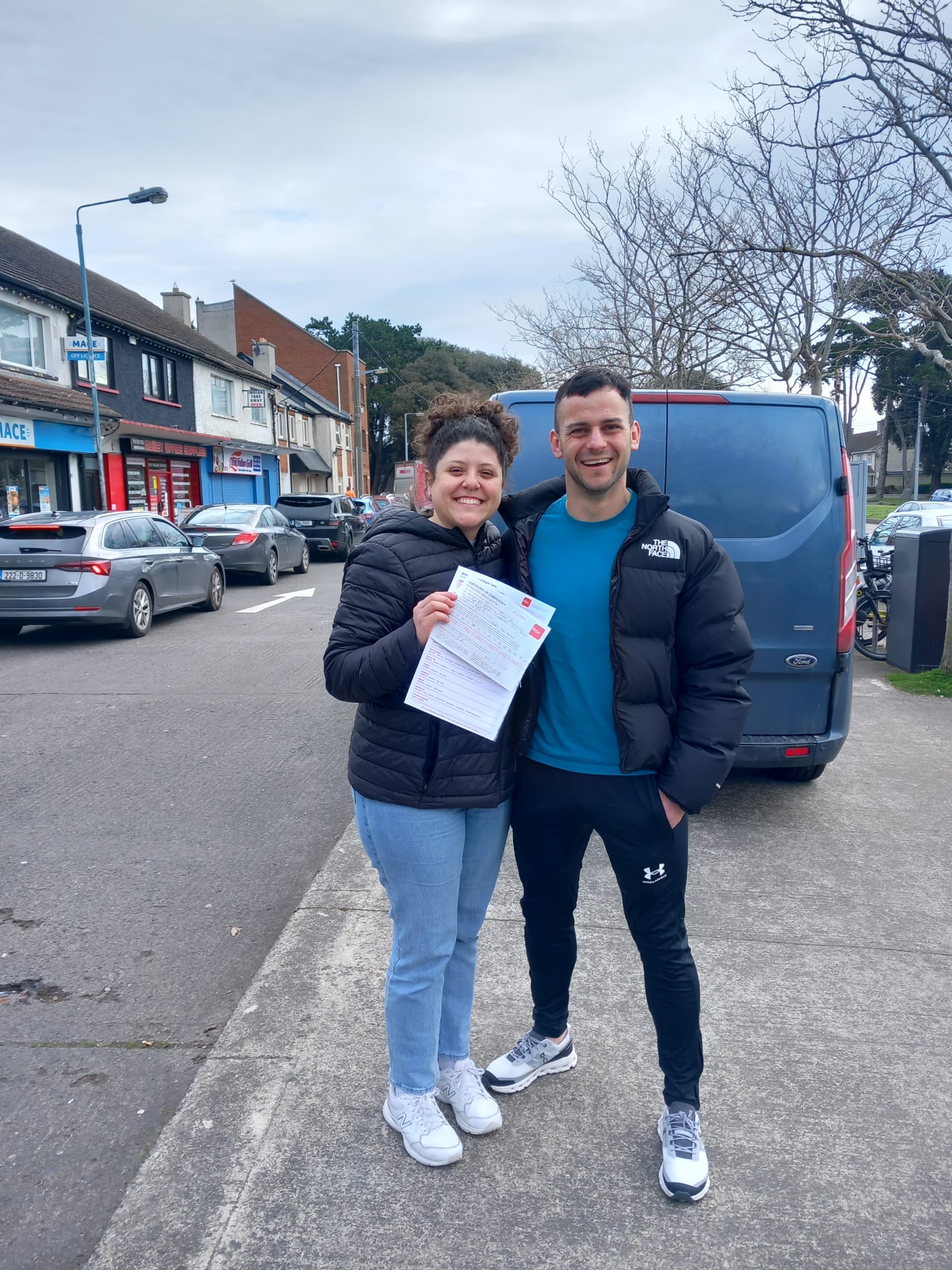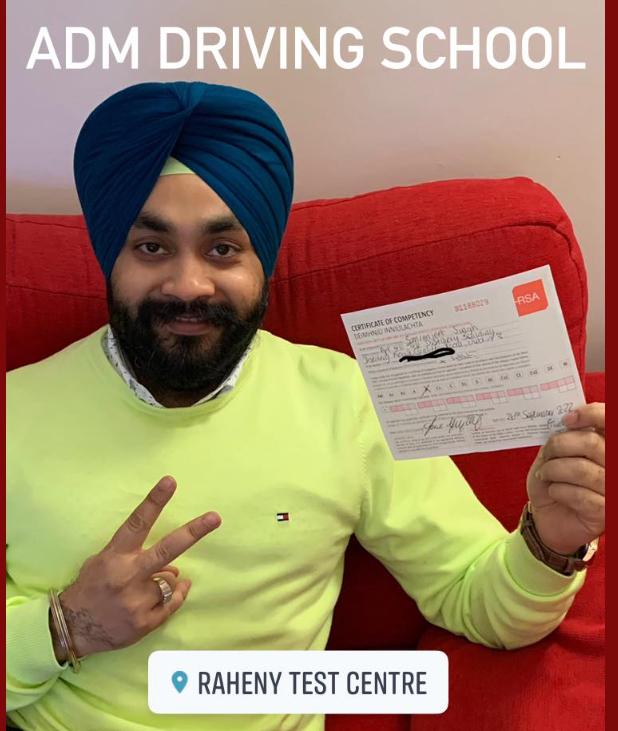 I cannot recommend and thank Anthony enough for helping me on my journey to clear the driving test. Even though I took driving lessons from some other instructor, I was still not confident that I will pass my test. I reached out to Anthony and took two pretests initially. I liked his teaching style so much that I was I thinking why I had not reached him earlier. He was so patient while instructing me. Even if I would commit same mistakes, he would ask me to park the car and teach me in steps how I can fix the mistakes. I have been driving for years now but those bad habits were in my DNA and he made sure to pick those and I cleared my test in first attempt. Simple things I was ignoring earlier like scanning the traffic signs as soon as you make a turn, or reversing around the corner, etc. He found my weak nerve and got me to practice repeatedly and I passed my test in flying colours in first attempt. Highly recommended instructor especially for an exam like driving which gets to your nerves so easily and makes you nervous. A teacher like Anthony is the solution!!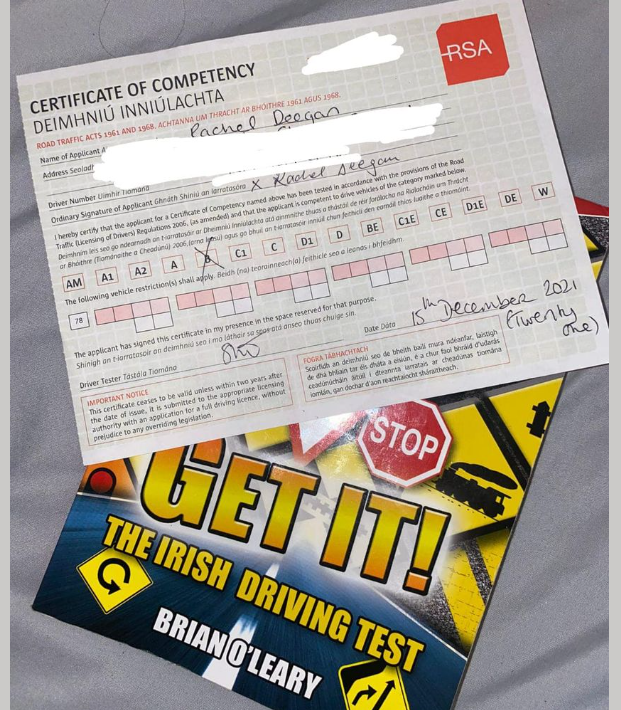 Beautiful review from Rachel below
Hi everyone
Passed first time in Finglas this morning! After joining this group a few months ago and reading a lot of good reviews about Anthony, I took around 6 or 7 lessons with him and honestly if it wasn't for his help I wouldn't of done it. His method of teaching is unlike any driving instructor I've known. He's so genuine and I learned so much from him. I couldn't recommend him enough and if anyone is looking for someone to teach lessons I guarantee you won't find better than him. He seemed to always find time to fit in a lesson for me. Never let me down or messed me around with dates or times which I've had in the past with different instructors. He even sent a Christmas card in the post thanking me for booking with him.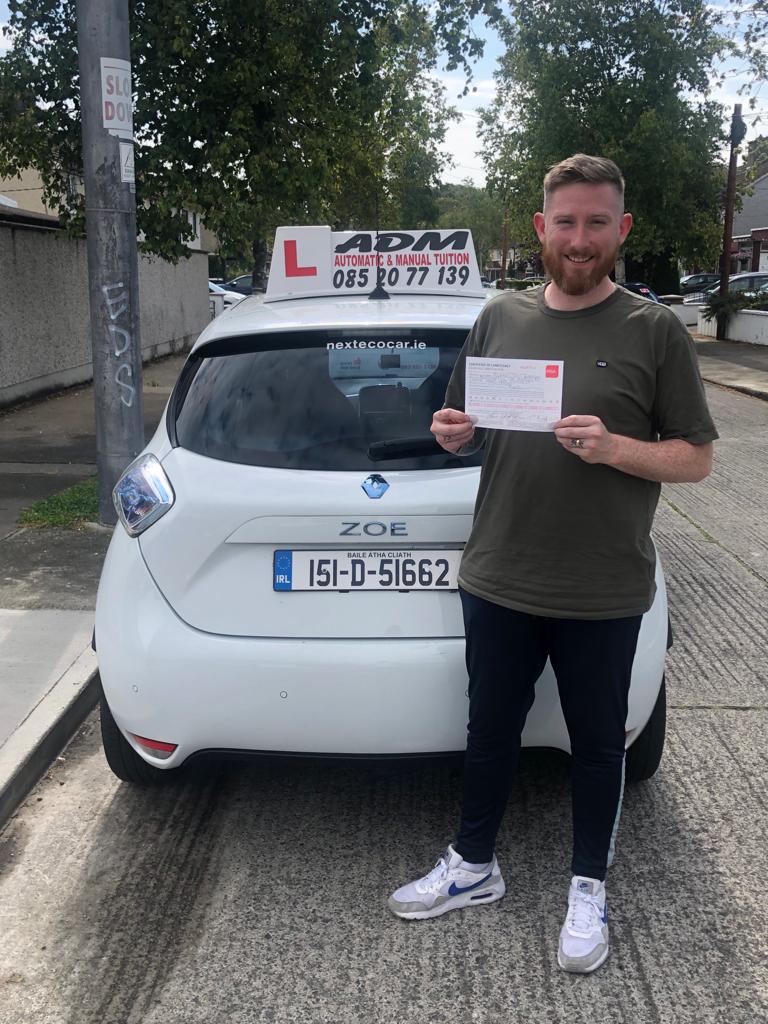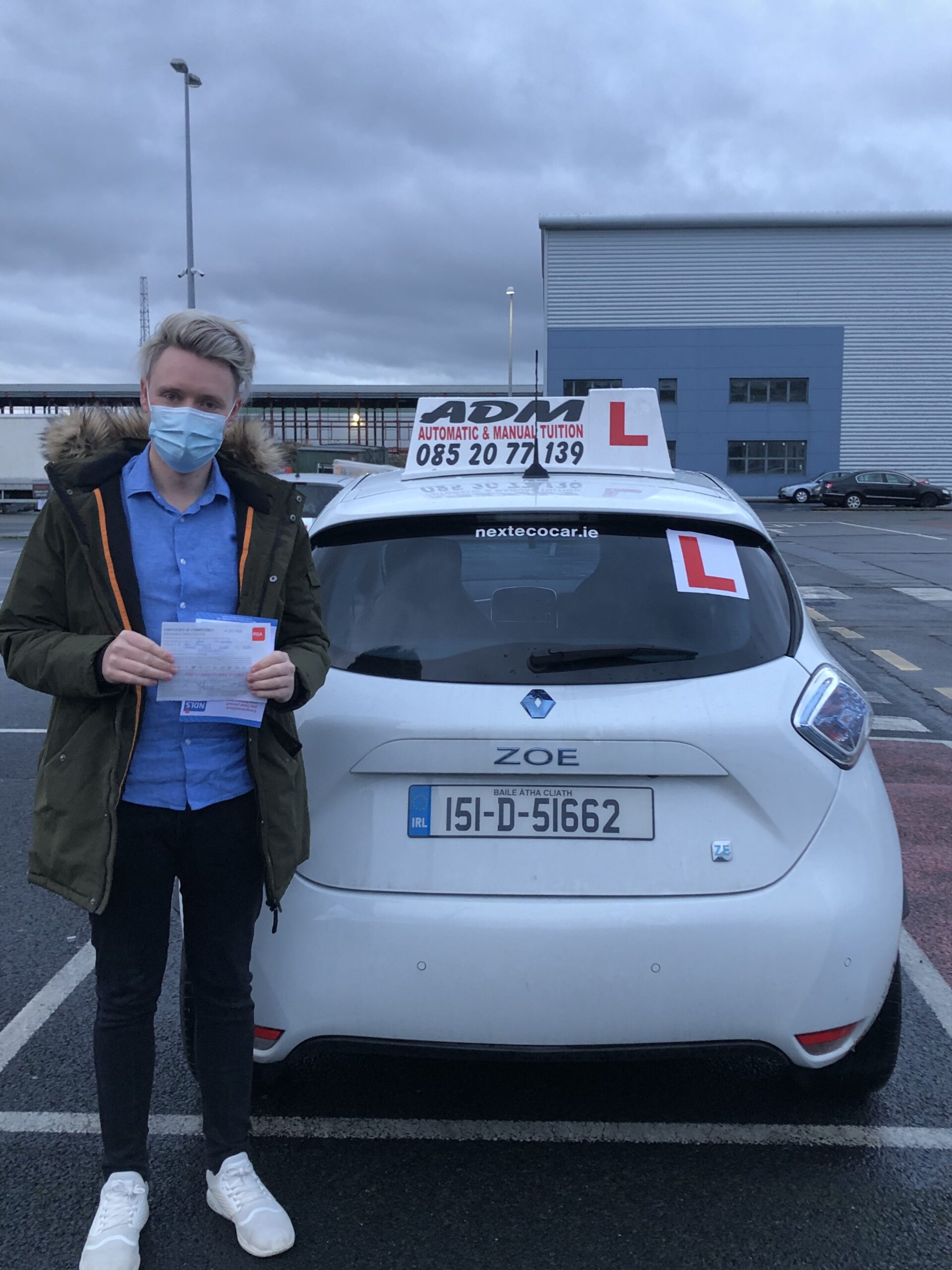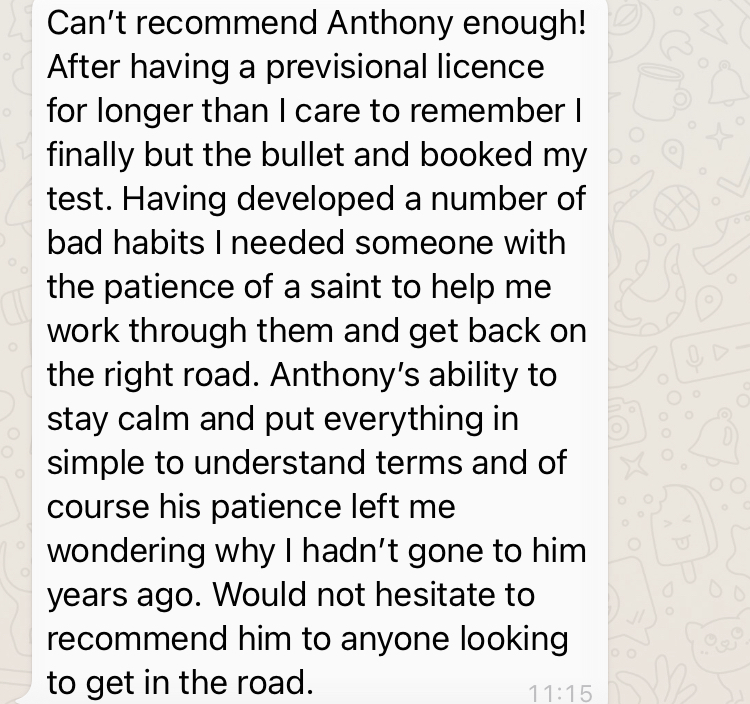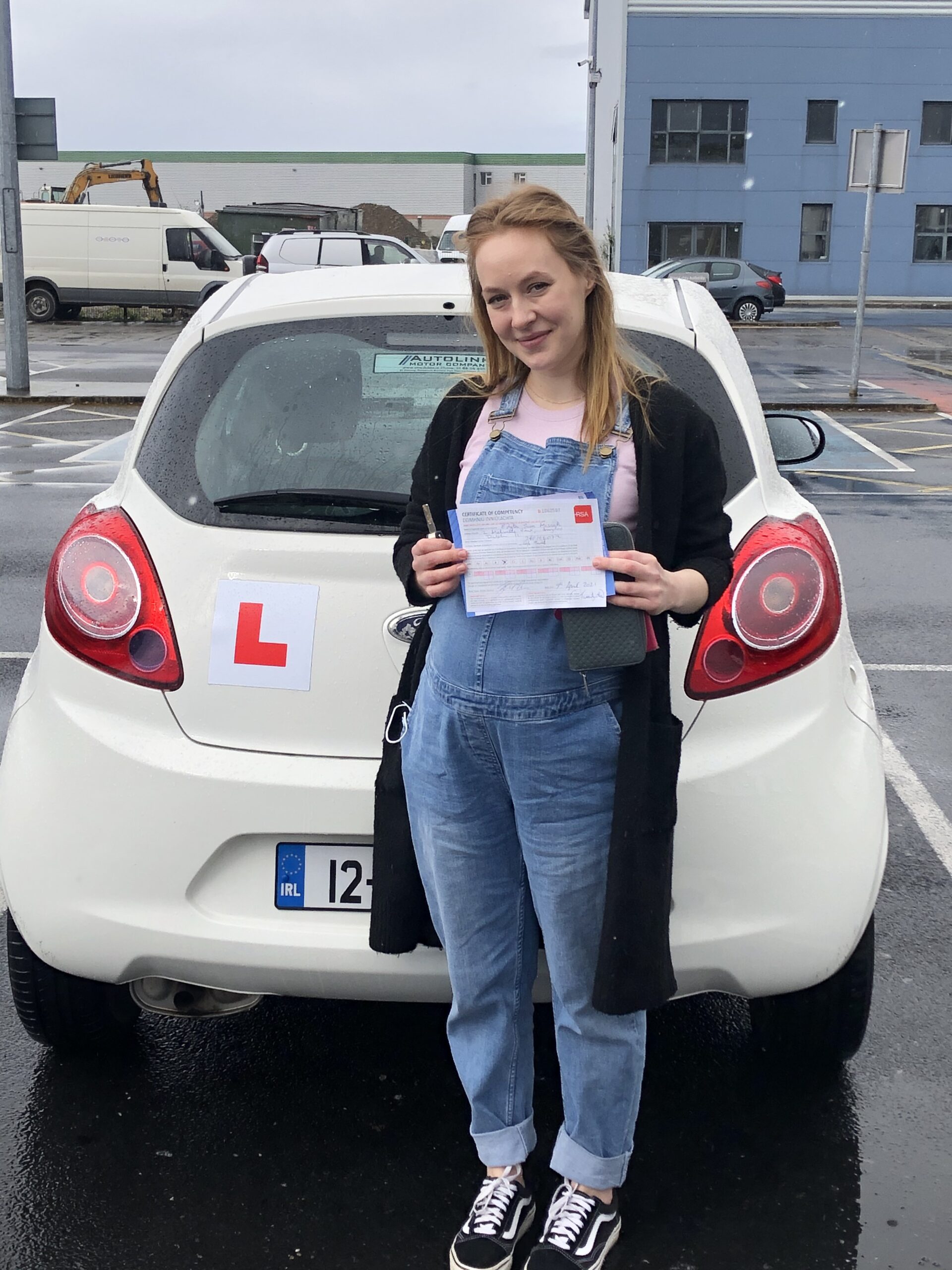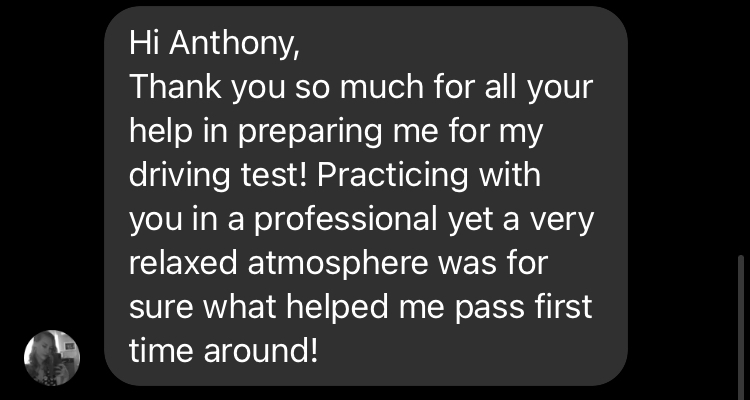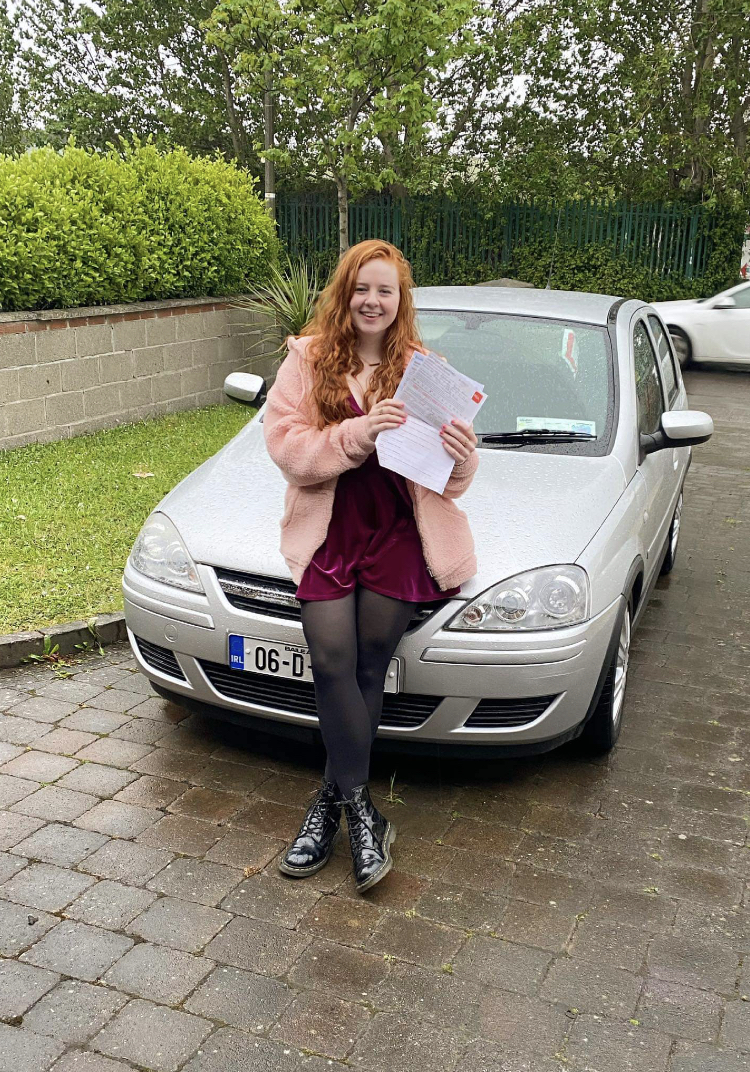 Look at this incredible testimonial from Isabelle. This really made my day. "
Couldn't recommend enough!! I recently came to Anthony for 3 pretests in preparation for my driving test. I attempted the driving test in 2019 and failed due to lack of confidence and only having driving experience of a few months under my belt. To be honest, I was really nervous applying for my test in 2021 even though I had a few more years practice. I met Anthony through Facebook on the Learner Drivers Dublin group . I actually bought the book "Get it" to help me study the theory for the test off Anthony. I asked would he do pretests with me and thankfully he agreed. I cannot recommend Anthony enough! With each pretest I felt more and more confident. In the three weeks coming up to my test I felt I had learnt more than in the two years as a learner. Anthony is an outstanding instructor and made me feel extremely calm coming up to the test. He highlighted areas I needed to work on and explained them in a way I could understand so easily. The only bad thing I would say is that I didn't meet Anthony sooner! I cannot thank him enough for everything he went through with me including the theory, the physicality of the test and even checking my lights and under the bonnet leading up to the exam. If you're looking for an instructor I would 100% recommend Anthony as I cannot thank him enough!"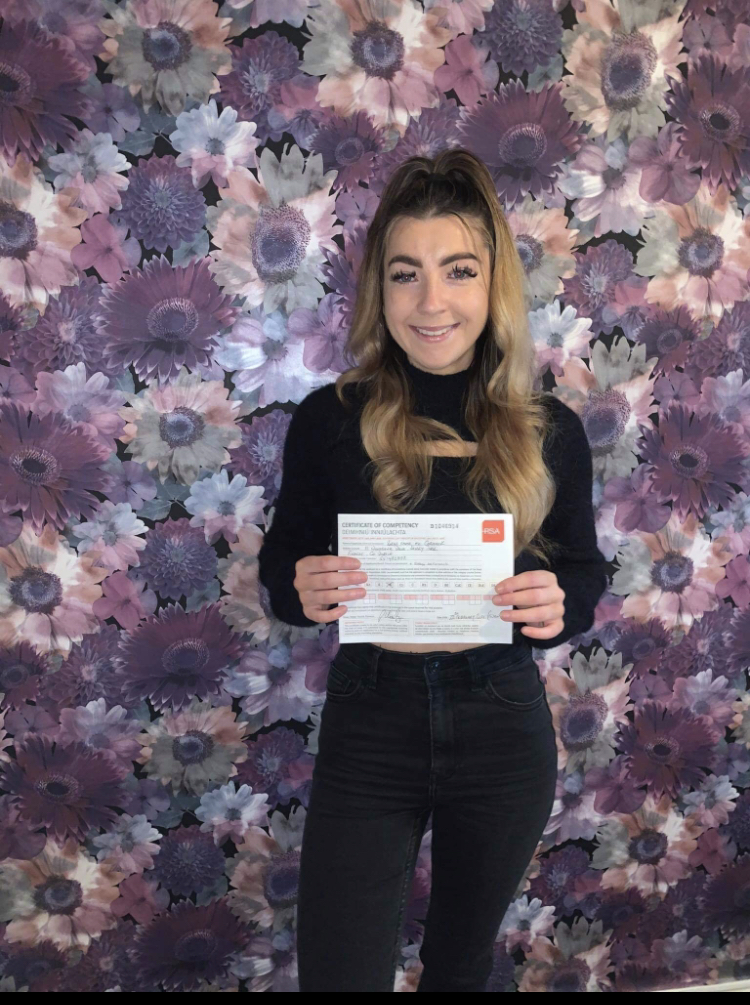 Wow thank you so much for your kind words Robyn. This is why I love this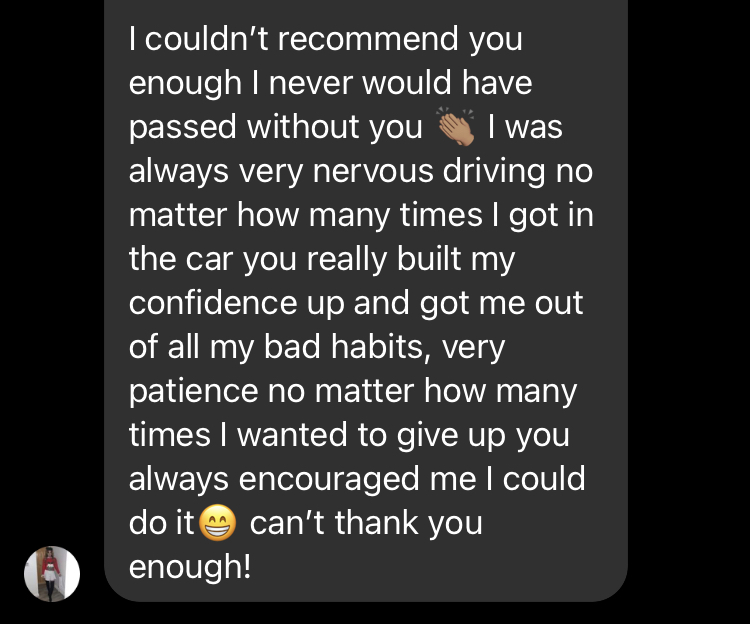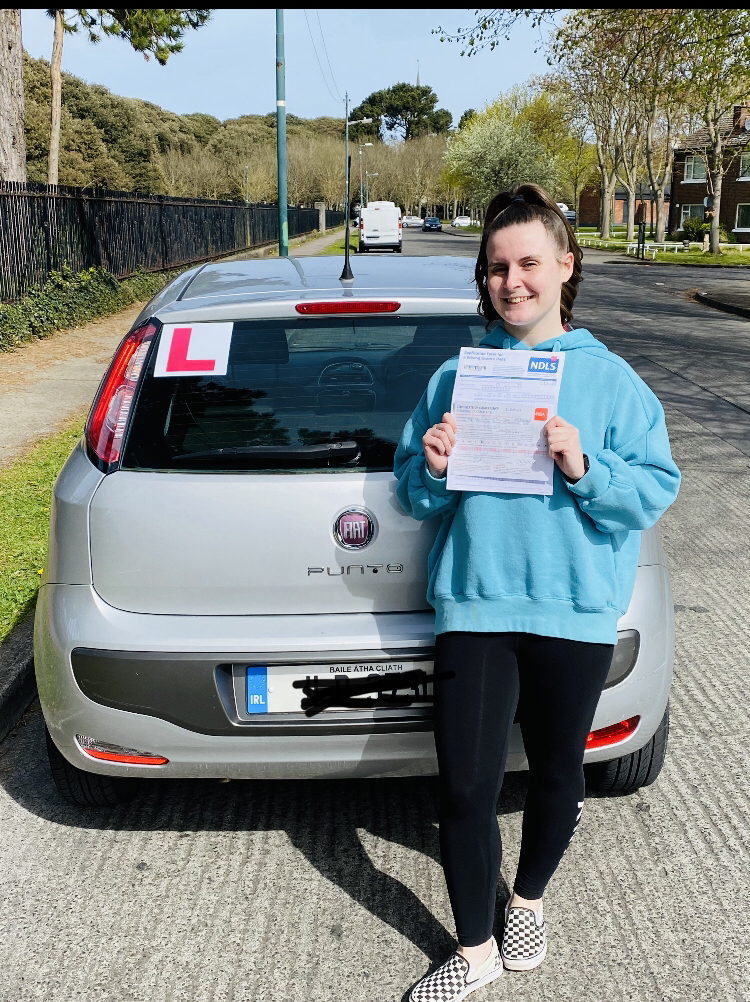 Some really beautiful words from Kayleigh, I appreciate every single word. I love this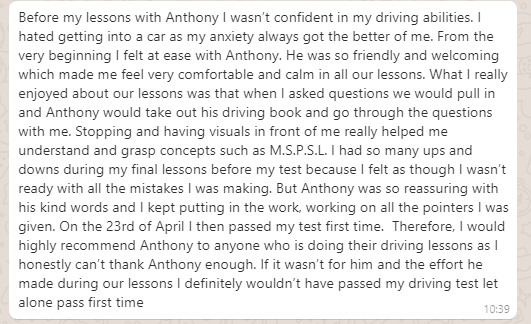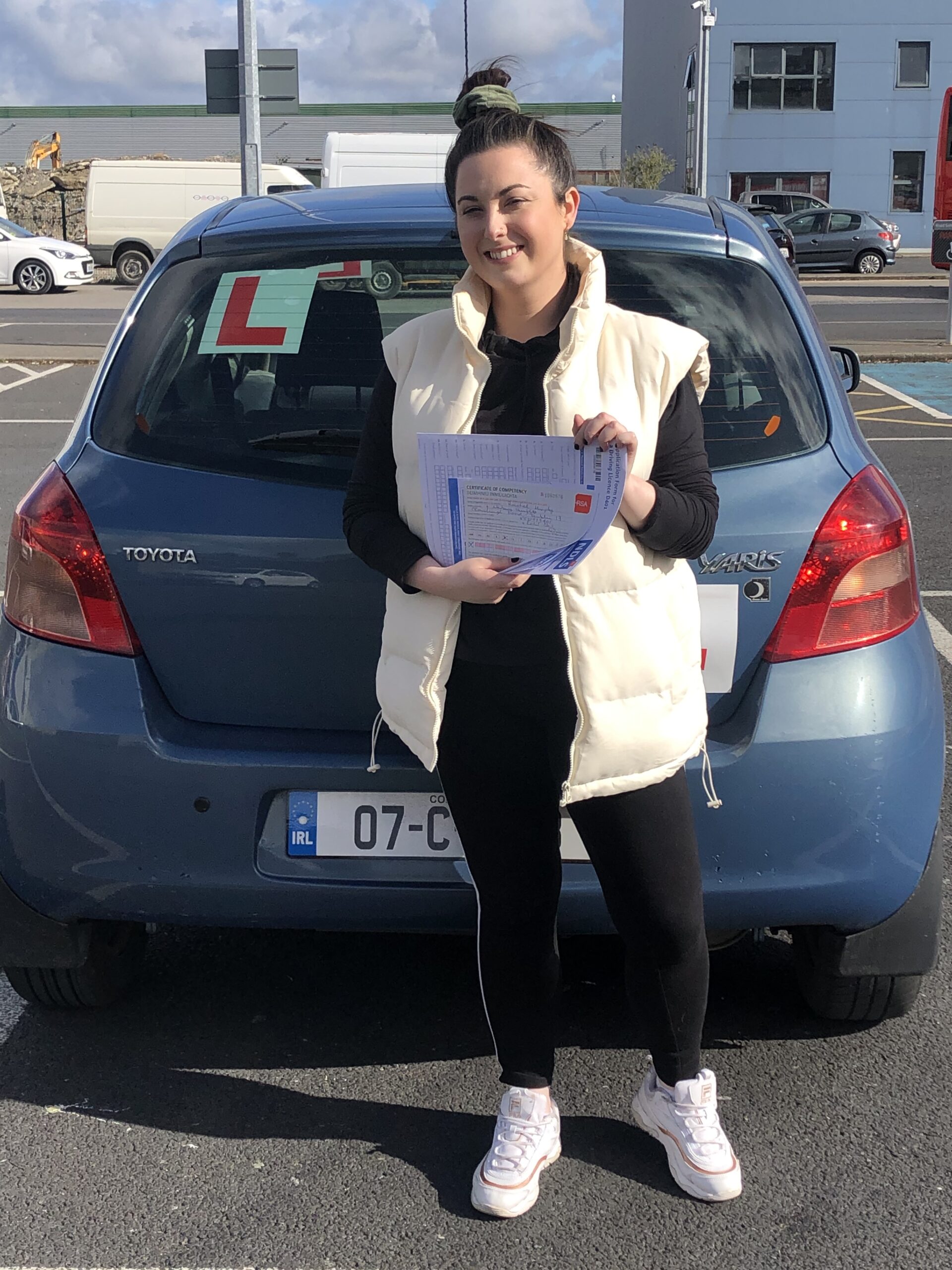 A beautiful review from Rachel. Thank you so much, the lessons really were hilarious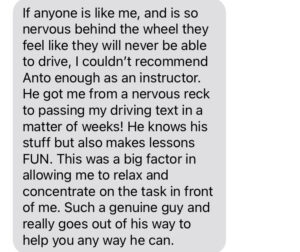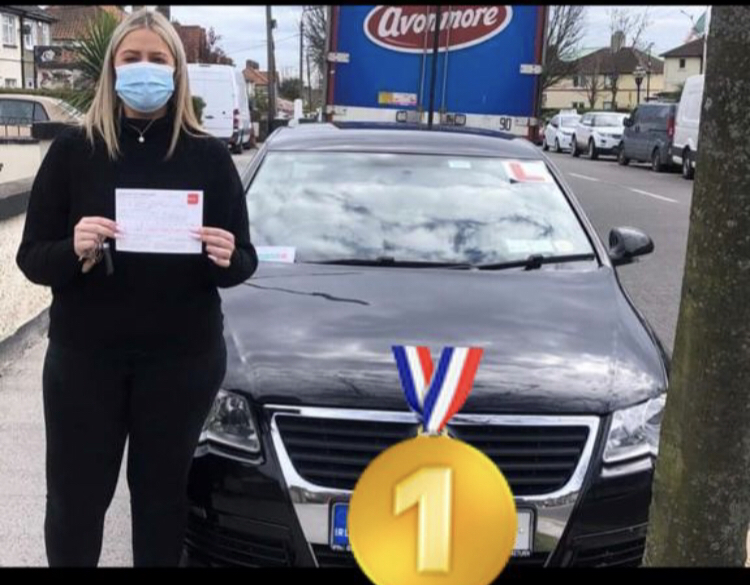 Thank you so much Katie for this lovely review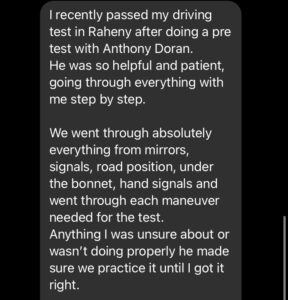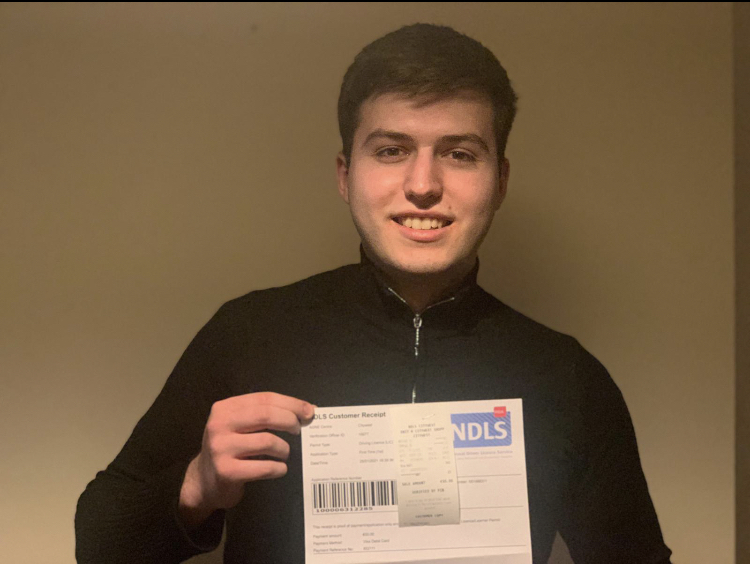 Thank you so much Agart for your kind review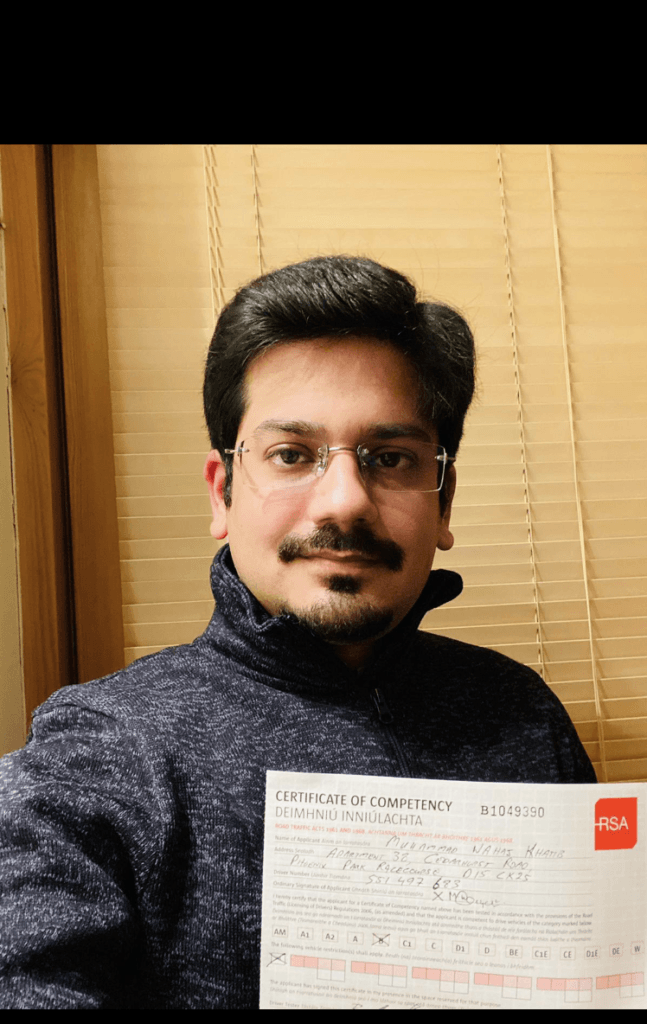 Really nice message from the doctor. Thank you Muhammad.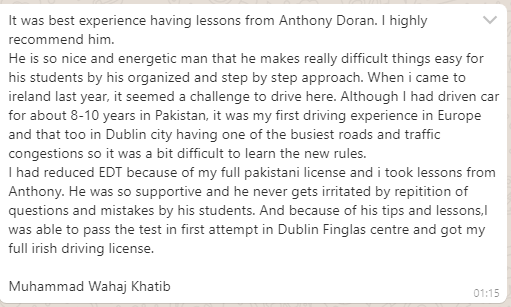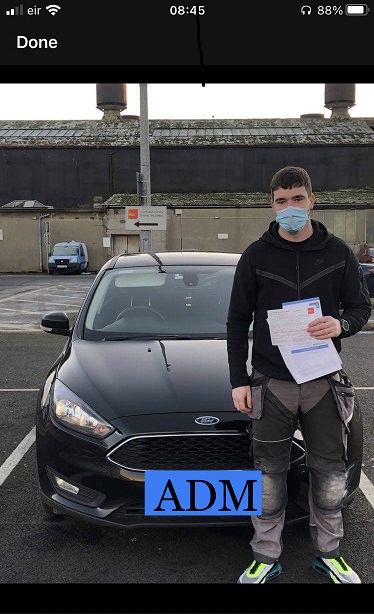 Some really kind words by Darren Smyth. Thank you Darren
"Couldn't recommend Anthony from ADM, starting off I was a very nervous driver with little to no confidence on the road, I was recommended to try Anthony for pre tests before my full test and after a couple of pre tests I was a complete different driver! The day of my test Anthony came with me prior to the test to make sure I was completely ready and made the whole nerves off the day almost non existent! I will definitely highly recommend ADM to new drivers as he is a very professional, punctual and reliable instructor!"