Automatic Driving Lessons Raheny Kilester- Trees for Passes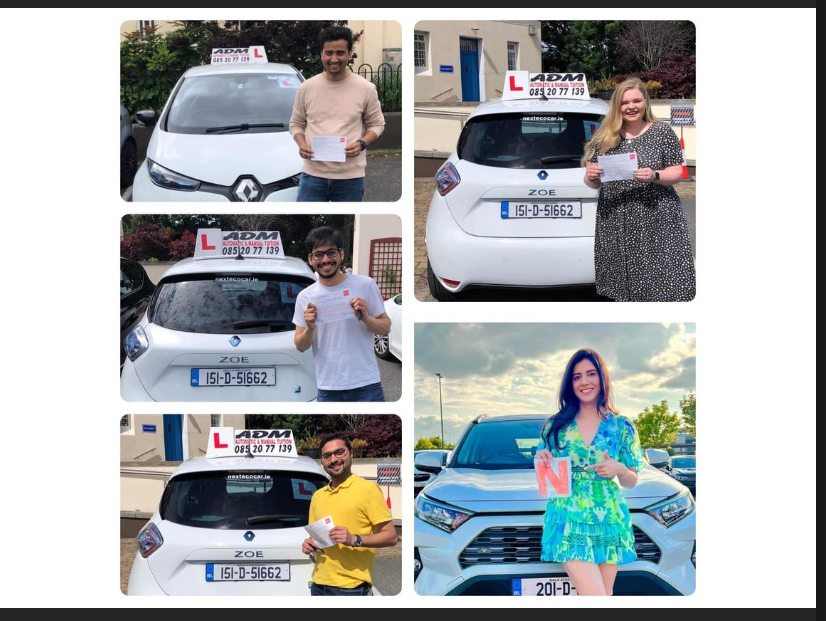 We are on such a successful run the last few months. It makes me so happy to see all my students passing their test. I really am so lucky to have the best bunch of students.
Although nothing beats that feeling of getting a student over the line, another thing that gives me great satisfaction is the charity we help with each pass. For every student that passes their driving test with me, I donate 10E to a charity named CRANN. 
Crann is Ireland's leading voluntary tree organisation dedicated to the promotion and protection of our trees, hedgerows and woodlands. 
Crann is now probably best known for its high quality Crann magazine and for the Crann 'Tidy Towns Assist Programme' and the numerous school visits we provide through the Crann 'Bring a Tree to School' Programme.
I really enjoy donating to this charity because it is backed by our president Micheal D Higgins. Micheal D Higgins is our Patron. See the image below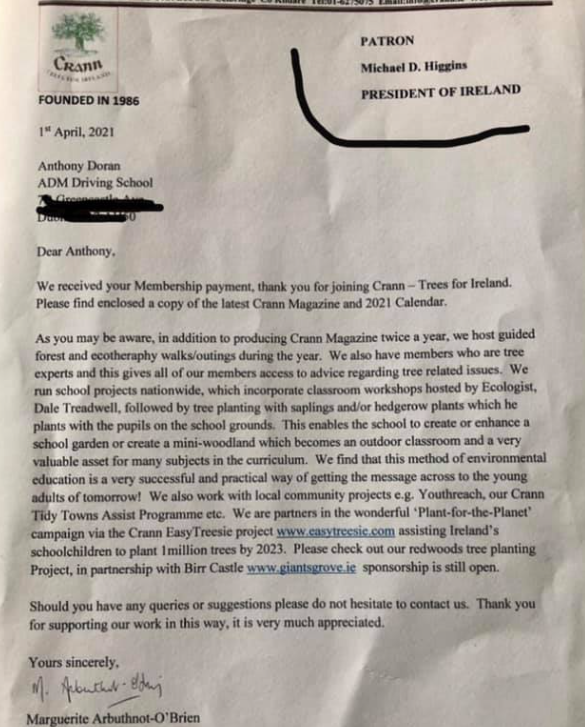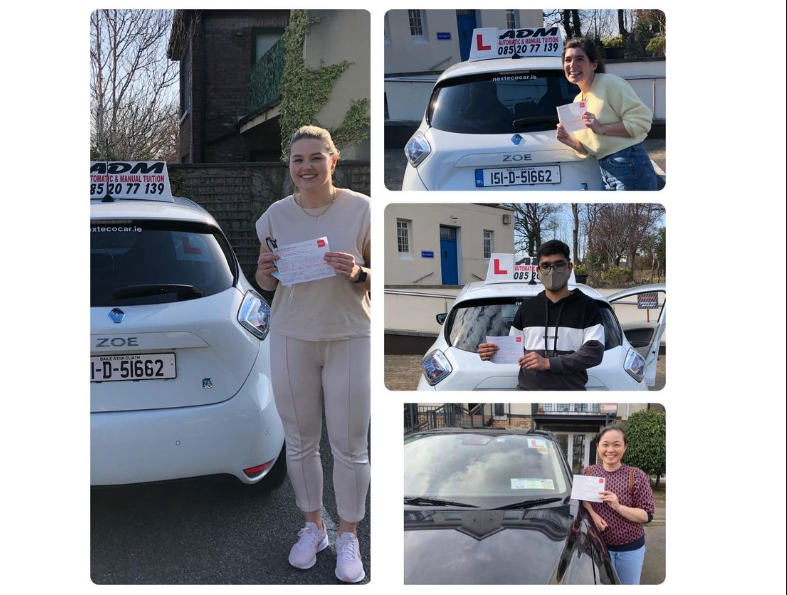 So far this this year I am delighted to report a massive 310E donated to Crann. That is 31 trees planted somewhere in Ireland. That really makes me happy to know we are making a difference.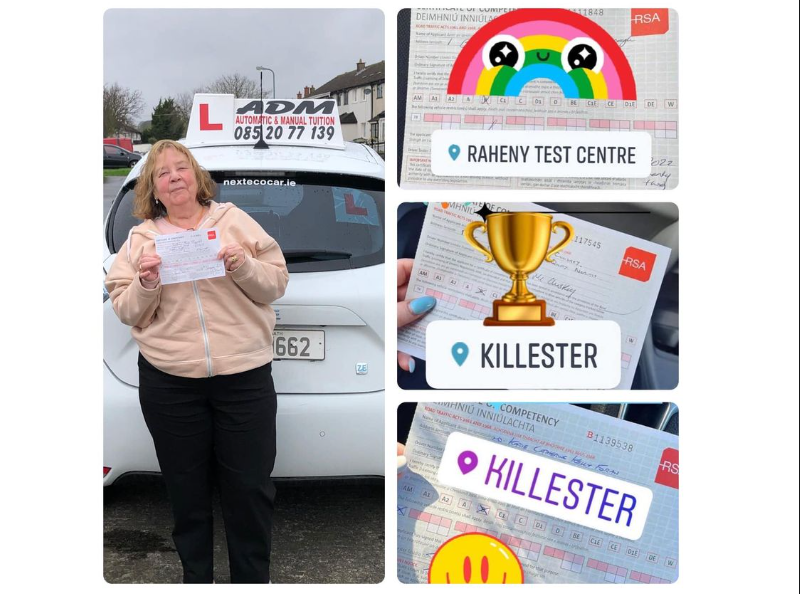 That is what I am trying to do here. Make a difference in peoples life while trying to make the country a greener place. It might be only 31 trees now in Ireland and with enough students and enough passes we can replant the rain forest. Always dream big.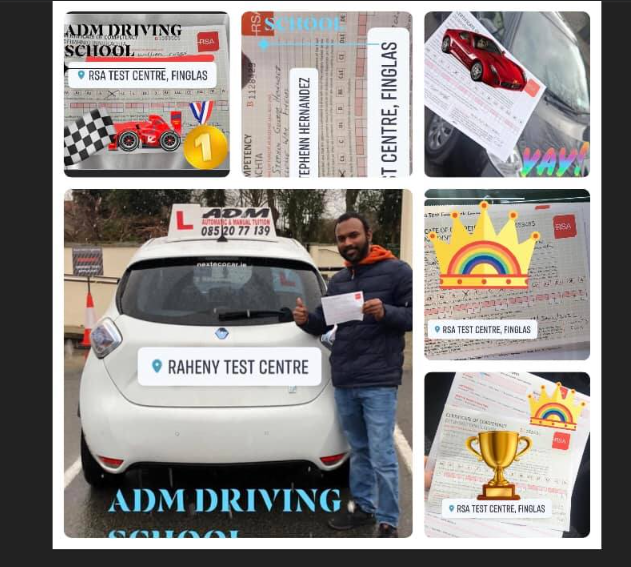 Would you like to have that winning feeling of passing your driving test in Raheny or Kilester? Would you also like to know that you are helping the planet by first of all, driving an electric car and also having a tree planted for you somewhere in Ireland? 
If this is something you like the sound of, reach out to me and I will see if we can make it work. Best of luck to you all